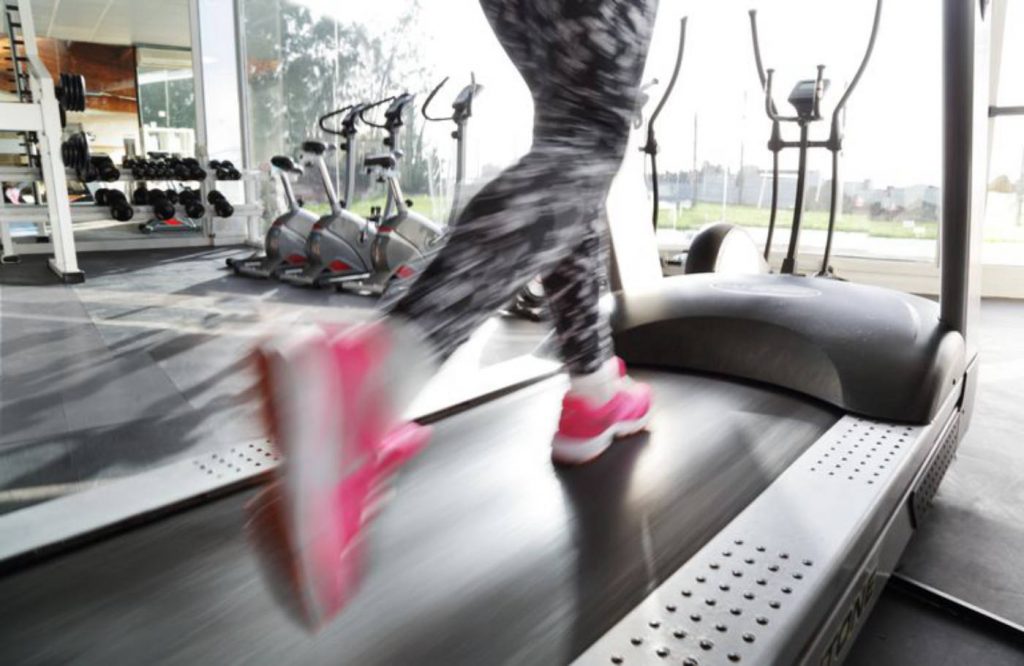 As easily one of the most recognisable pieces of cardio equipment, treadmills should be high-up on your list of must-have cardio aids. Making it easier for you to see log-lasting improvements to your physical conditioning, treadmills take away much of the work associated with getting into fantastic shape. Not only that, but they provide you with such a satisfying workout experience that you might struggle to go back to anything else!
For a satisfying cardio solution that helps you to get into shape and lose weight, consider investing in a treadmill.
Why should you buy Treadmills?
For one, the treadmill allows you to go for the longest run that you wish without wasting any time. You will be able to avoid running through dangerous areas, getting lost or having to brave the elements. Simply stick in your music or a podcast, and enjoy the exercise that comes from a fun, satisfying and truly engaging running experience.
Not only will you find that going on a treadmill makes a huge difference to physical conditioning, but you will find it does a good job of making it easier to workout day-in, day-out.
The benefits of using Treadmills
Extremely easy to use. Arguably no form of cardio workout is easier to take part in than a treadmill workout. It's easy to use; you simply just need to keep pace and follow the surface of the treadmill. If you want to get into good shape, you can do so.
Easy to customise. From changing the incline to the speed of the belt, you can make a treadmill match your own desires. This allows you to easily get a treadmill that allows for a much more satisfying, enduring experience which can constantly be tailored to match your needs.
Great for seeing progress. Another benefit of using a treadmill is that it allows you to easily track and follow your progress. You can easily see how you are improving in terms of distance covered and calories burned. This is essential for analysing your performance to help make sure you can be the best that you can.
Enjoy rapid weight loss. Another satisfying benefit of using a treadmill is that it allows you to see rapid weight loss. Just 20 minutes at around 6mph will see you burn a whopping 229 calories – that's a hell of a lot of calories for 20 minutes' work!
Easily track your progress – Treadmills also allow you to track your progress, as exercise bikes. Most come with digital monitors that tell you important statistics such as distance, time, speed, calories burned and even heart rate. Some even allow you to create multiple users and save your statistics so you can see how you are improving over time. Keeping track of your progress is essential, especially if you are working to achieve a goal of weight loss.
Simulating race environments – higher-end treadmills can help you train better for races and marathons because they can simulate different types of trails or terrains and change during your training.


Take your first steps to finding the best Treadmills today!
Add in the fact that treadmills are tremendous for the heart, and picking one up should be a no-brainer for you. So easy to enjoy and wonderfully satisfying to be aboard, picking up the best treadmill for your budget will make getting your ideal cardio rates so much easier.
If you want to start making genuine progress physically, then, you can turn to the wonderful art of the treadmill. With such an easy learning curve but no shortage of ways to make it unique and tailored to your own experience, the treadmill is the ultimate cardio workout companion.